Unadilla YFC Teen Center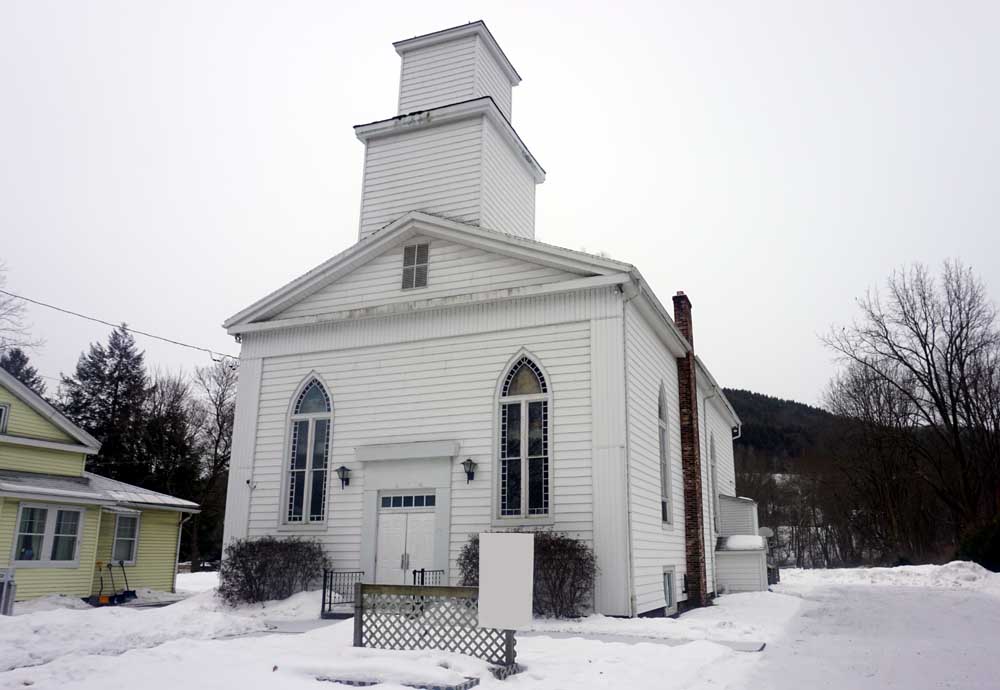 Central New York Youth for Christ opened the Teen Center doors in 2012 to provide teens in the surrounding communities with a variety of activities and a safe environment to hang out with friends. The center is located on Watson Street in the former Unadilla Baptist Church building and is currently open on
Thursdays from 6:00PM to 8:00PM.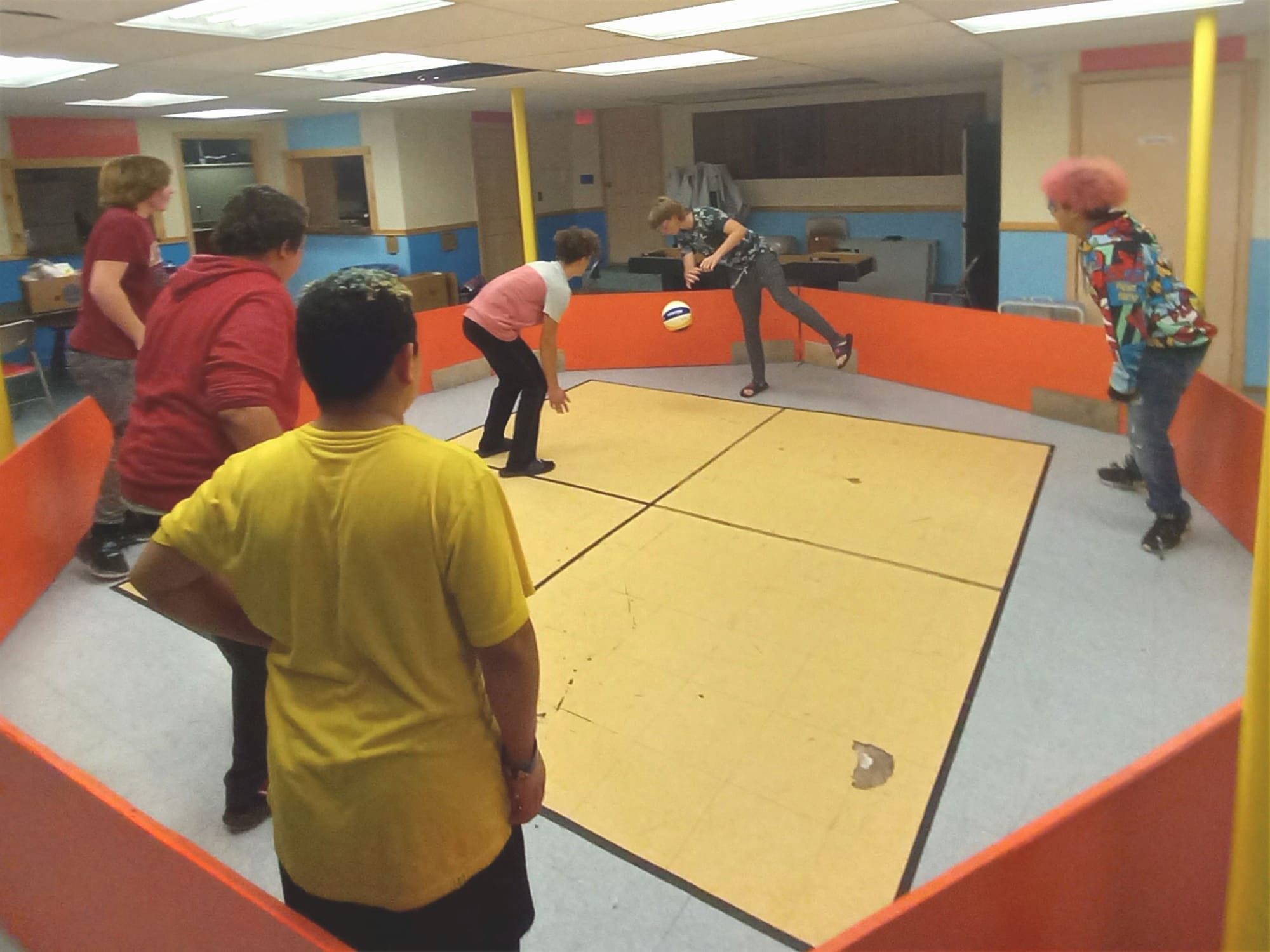 For those interested in games, there is a video game room, a GaGa Ball pit, carpet ball, mini basketball and various team activities each week. During warmer months teens can play Manhunt, 4 Square In The Air, Basketball, Soccer or 2 Hand Touch Football.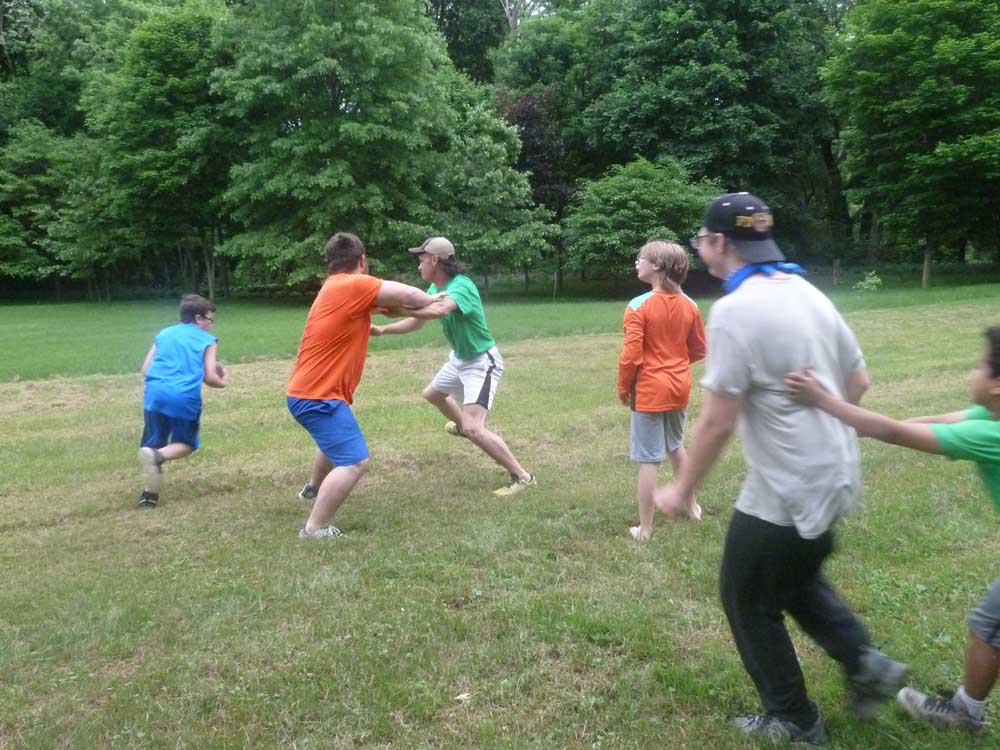 We provide a meal, games and messages of hope about our Lord and Savior, Jesus Christ.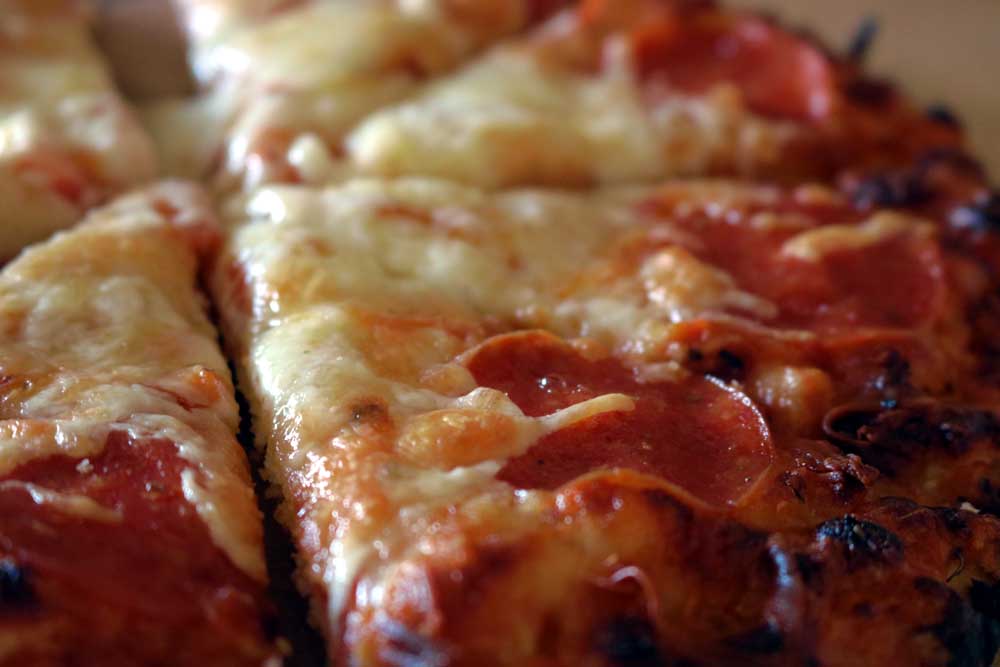 Come on down and see for yourself. We'd love to have you join us in sharing with teens around our area the love of God in a place they can enjoy!
Participation Form:
YFC_Consent_and_Releae_of_Liability_-_September_2020-English.pdf
Rules:
Dress Code: